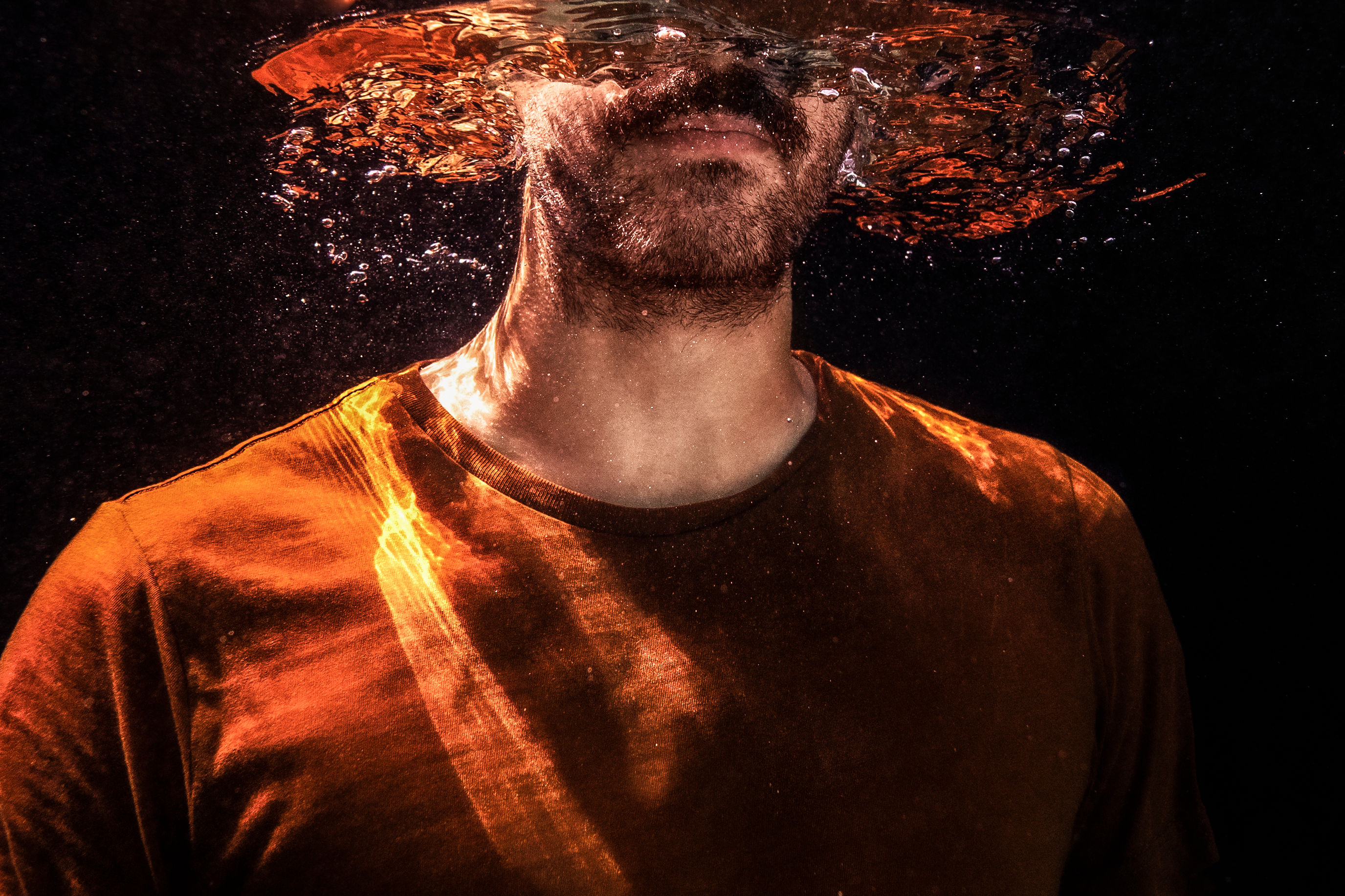 At first glance, Saycet's journey may seem peculiar. In reality, it is extremely fluid, as if guided by an external force pushing towards the logical fulfillment of his destiny as a musician, composer and producer. A backward evolution away from our current era, which churns out artists non-stop – a path that has made Pierre Lefeuvre – the brain behind the project for the last 15 years – a figurehead in the French electronic music landscape.

When he released his first album, 2005's One Day At Home, he built upon a genre that had fallen into relative disinterest: deliberately melancholy, errant electronic music, made somewhat more accessible by pop melodies and inventive, experimental beatmaking. An outsider by nature, he was nonetheless spotted by some influential media outlets, finding an international fan base that would remain faithful to him through the years.

With time, his creative work became more refined, and his influences merged into a highly personal approach that succeeded in linking a certain tradition of cerebral music with an opening to a wider audience. 2010's Through The Window and 2015's Mirage continued the project's evolution towards a more timeless sound that shone through its arrangement work and an asserted versatility.

Tours of Asia and collaborations (with Juliette Armanet and Yan Wagner among other) helped Saycet grow further (yet still outside of the mainstream's radar,) nonetheless finding his niche on the international music map. His approach to live performances cemented his place as an innovator, always in search of new aesthetic grounds, with stage shows that implemented video projection as a source of lighting rather than as mere visual illustration, creating a truly immersive experience in the process.

Over the last few years, Lefeuvre composed a few cinematic-oriented pieces. He created his first score – for the 2019 feature Un Vrai Bonhomme – and thus started making headways into the circle of pop music composers who work with filmmakers. He also composed all of the music for La Révolution, a French series produced by Netflix (to debut in the fall of 2020,) as well as a soundtrack (split with Laurent Garnier) for the Canal + documentary Bastard Lion. In 2021, in addition to a guest stint at the Château de Versailles, Saycet gave us two new film scores, notably for Noémie Merlant's feature debut, Mi Lubita (in the official selection of the Cannes Film Festival 2021).

Finally, his latest album, Layers, has been released in 2021.
Upcoming shows
More TBA
(If you're in a hurry, most of the shows are up to date on his Facebook Page)